Why You Should Choose a Toyota Hybrid Vehicle
The rising popularity of hybrid vehicles has sparked a movement for more hybrid vehicle options. Toyota offers a large selection of hybrid vehicles for drivers interested in owning a more economical and environmentally friendly car that isn't boring to look at or drive.
What Makes a Toyota Hybrid a Smart Choice?
If a hybrid car or SUV is appealing to you, check out our selection of Toyota Hybrid vehicles available in Tulsa. From the Toyota Prius, the first in the brand's hybrid lineup, to the Toyota Mirai, there is a hybrid model for everyone.
Performance
Vehicles like the Toyota Camry Hybrid and Toyota Highlander Hybrid have more pickup power than you might realize. Electric motor create power when needed in contrast to gas engines which build up power as the engine speed increases. Hybrids have the combination of both systems giving them instant torque for quick launches and high-speed performance. Hybrid vehicles can match, or even outmatch, the performance of some gas-powered vehicles.
Fueling a Hybrid Is Easy
Hybrid vehicles include a fuel tank like other vehicles, with the same fill-up process. Head to any gas station around the Broken Arrow and Sapulpa area with the correct fuel, and you're good to go. Toyota vehicles are already known to be fuel-efficient and more economical. Hybrid vehicles like the Toyota RAV4 Prime - with an estimated 42 miles of EV-only driving - and the Toyota Corolla Hybrid - with an estimated 52 mpg combined - you'll have fewer trips to fuel up, unlike other gas-only vehicles. If you have a plug-in Toyota vehicle, like the Toyota Prius Prime, you'll spend even less on fuel if your Prius Prime is fully charged and runs on the battery alone.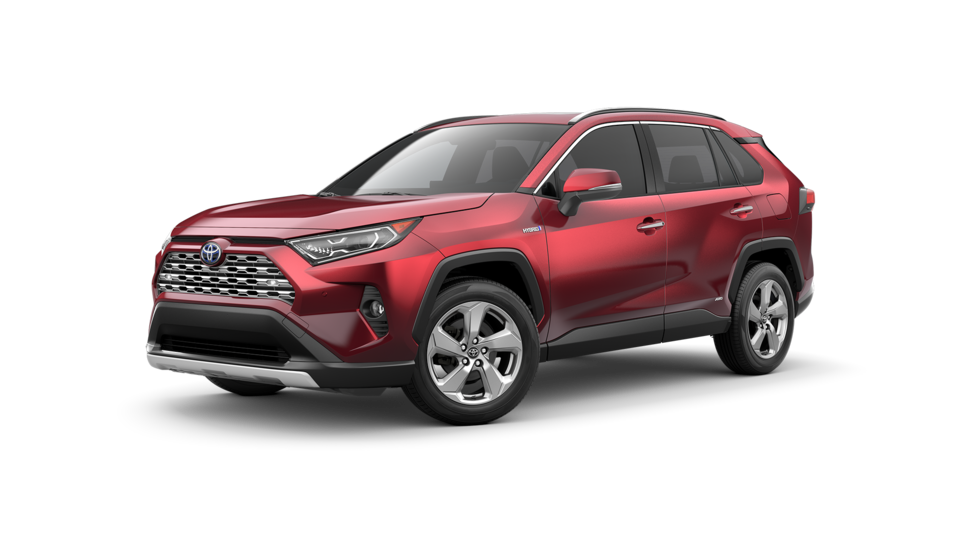 Check Out a Toyota Hybrid Today!
If you're interested in buying a Toyota Hybrid or want to learn more, come and visit Fowler Toyota of Tulsa. We are proud to offer a range of Toyota Hybrid vehicles for sale near Owasso and Claremore. Browse our online inventory and schedule a test drive today!